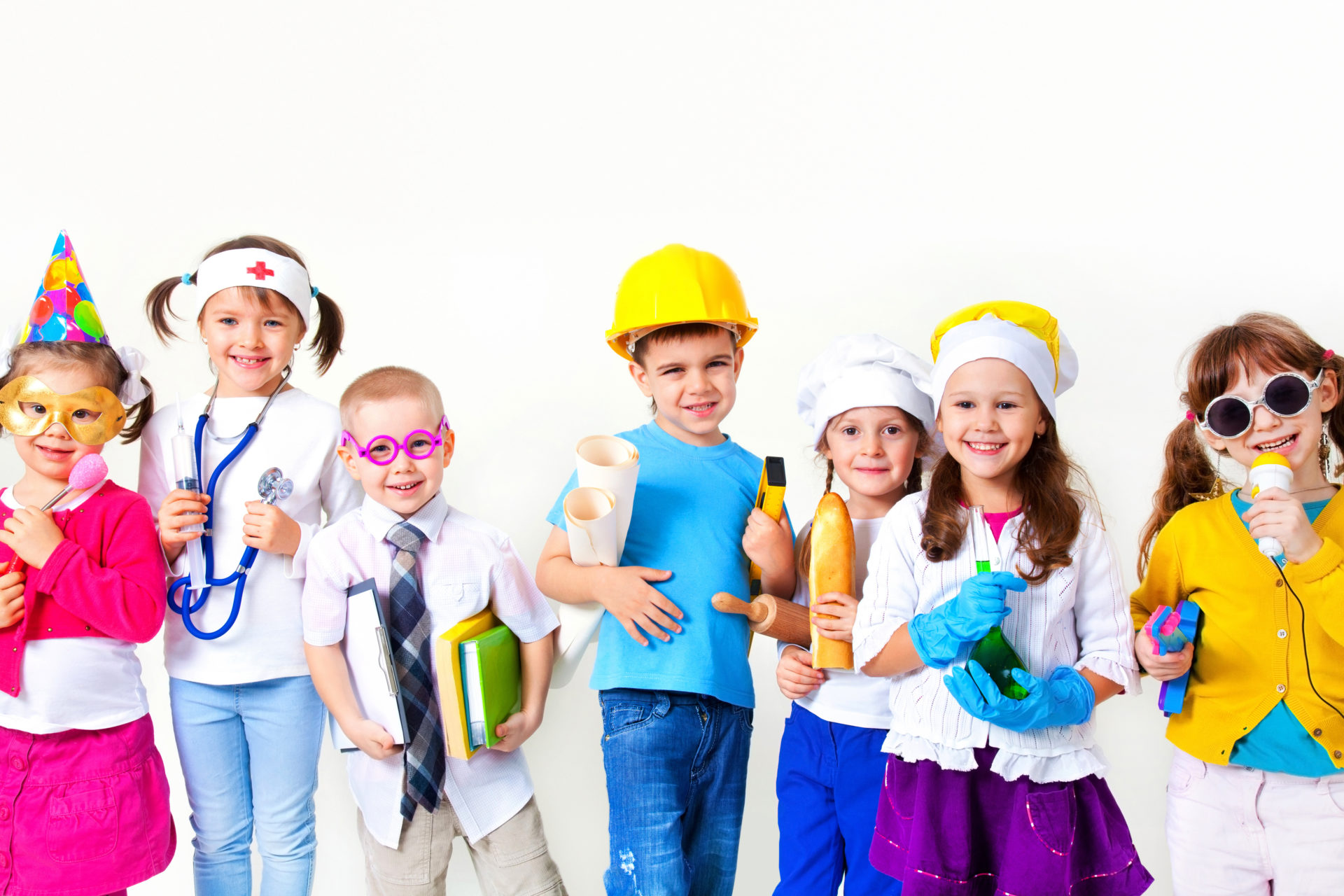 At Modern Speechie we strive to support and empower children who have or are at risk of developing a communication difficulty. We provide a number of evidence-based assessment and therapy services to help children who:
Are "late talkers"
Have trouble using the right words and grammar
Have trouble making longer and more complex sentences
Have difficulty telling stories
Have trouble being understood by others
Have difficulty saying particular speech sounds
Have trouble remembering and following instructions
Have comprehension difficulties such as understanding and answering questions
Are confused by concepts such as positional language (e.g., in/on/next to)
Have difficulty understanding and remembering sequences (e.g., first/ last, before/after)
Are having reading and spelling difficulties
Are stuttering
Have difficulty with social and non-verbal communication skills such as using eye contact, using gestures, taking turns and maintaining the topic of conversation appropriately.
Assessment
The assessment process will be adapted to suit each child based on their age and the concerns raised. Following the assessment, the child's results and the clinician's recommendations are discussed and a written report is provided.
Therapy
Individual and group therapy sessions can be arranged with homework tasks provided where appropriate. The frequency of therapy sessions will be determined following discussion with the child's family.