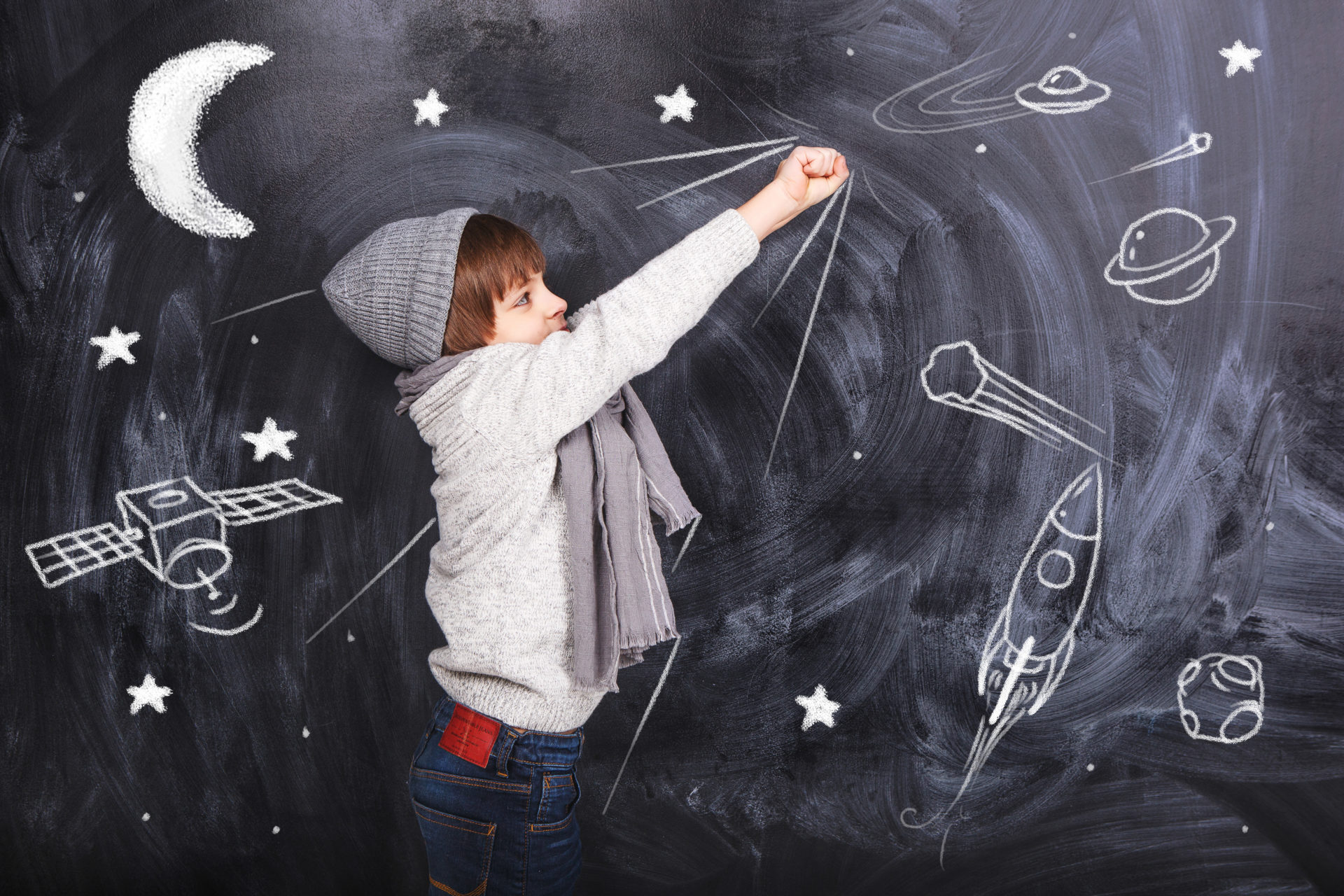 At Modern Speechie we want every child to be the best communicator they can be! That is why we are committed to using-based practice to assess, diagnose and treat children who are experiencing difficulties with their talking, listening and/or learning.
How are we different?
We are a mobile service, which means that all of our services are provided in the child's home, childcare or school setting. We believe working in an environment that is familiar to the child is important because it gives us greater flexibility and allows us to tailor our approach to best suit the unique strengths and difficulties of each child. Furthermore it helps children remain calm and confident, which in turn helps them to consolidate their learning and achieve their communication goals.
Clare Francis
Speech Pathologist
Clare is the founder and director of Modern Speechie. She is a Practicing Member of Speech Pathology Australia and a Certified Practicing Speech Pathologist (CPSP). She graduated from the University of Sydney with a Bachelor of Applied Science (Speech Pathology) and is currently completing her Masters degree in Special Education at Macquarie University. Clare is also Hanen Certified.
Clare is an experienced clinician who has worked in both the government and private sectors, providing evidence-based assessment and therapy services to children experiencing a wide range of speech, language and learning difficulties. Clare is also well regarded for the informative and practical seminars she provides to parents, educators and other health professionals.
Clare is committed to providing evidence-based practice and regularly participates in professional development activities.