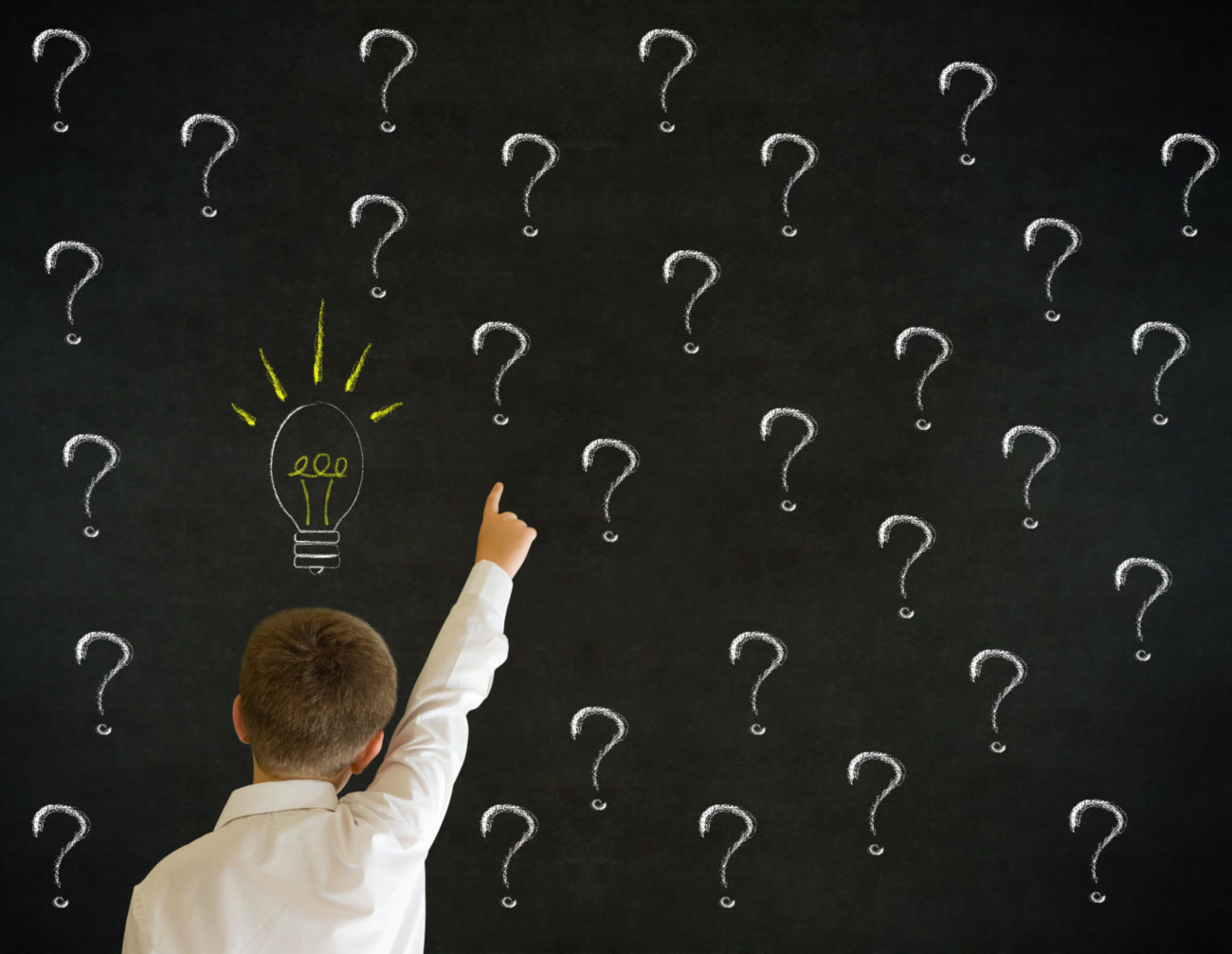 What is the difference between a Speech Pathologist and a Speech Therapist?
Formerly known as "Speech Therapists" we are now called "Speech Pathologists" in Australia, "Speech-Language Therapists" in New Zealand and the UK and "Speech-Language Pathologists" in the USA and Canada. No matter what the formal name we are all university trained to assess and treat communication and swallowing difficulties. A speech pathologist is not a speech or drama teacher.
My child speaks clearly but his teacher has recommended we attend speech therapy. Why?
There's a lot more to speech pathology than just working on speech sounds! Some of the most common communication difficulties we help children with are:
Receptive Language Disorders – This is where children have difficulties with comprehension, that is, understanding, processing and remembering what has been said or what they have read.
Expressive Language Disorders – Children may have difficulty creating sentences, using appropriate grammar, explaining their ideas and telling stories. Children with these difficulties often have small vocabularies and can struggle to get their meaning across.
Speech Sound Disorders (including articulation and phonological disorders) – This is where children have problems producing and using accurate speech sounds such as saying "tar" for "car".
Stuttering – Where the normal flow and rhythm of speech is interrupted by repetitions of sounds, words or phrases (e.g., "C-C-C-Can i have…"), stretching out sounds (e.g. "Mmmmmy name is…") or blocking sounds (where the child is trying to speak but no sound comes out).
How do I know if my child has a problem or if they are just being lazy?
If you are unsure whether your child has a communication difficulty it is best to contact a speech pathologist for advice. Communication difficulties affect children differently. Some children find it easiest to keep quiet and withdraw. They may play alone, choose not to participate in classroom discussions and avoid answering questions. Others may become so frustrated and angry that behavioural problems start to emerge. Some children may be embarrassed and try to disguise their difficulties by making jokes and becoming the "class clown". The impact of a communication difficulty on a child varies with age, severity, the type of difficulty, the environment and the way others respond to them.
What is the best age to refer my child?
If you have any concerns you should contact a speech pathologist and ask for advice as soon as possible! Children with communication difficulties may go on to have poor literacy skills and low academic achievement so early intervention is very important. Most children with speech and language difficulties will not simply "grow out it".
Whilst every child's development is different you should contact a speech pathologist if:
your child is not babbling by 12 months of age
your child is not talking by 18 months of age
your child is not putting two words together by 2 years of age e.g., "daddy's car" (please note "all gone", "no more" and "bye-bye" are considered to be single words)
you cannot understand what your child is saying
your child does not understand what you are saying
your child stutters
you notice loss of language at any age
More information on the ages and stages of communication is available through Speech Pathology Australia.
Do I need a referral from my Doctor to make an appointment?
No. You can contact us directly at a time that is convenient for you.
What are the costs involved?
Since every child's needs are different please contact us for information regarding our fees.
Are there any rebates available?
Your child may be eligible to access a Medicare rebate (for a maximum of 5 sessions) through the Chronic Disease Management items (previously known as an Enhanced Primary Care Plan). This needs to be organised through your child's GP. Some private health funds also offer speech pathology rebates. Please contact your health fund for further details. Please note we are not a registered NDIS provider, however, we can provide services for NDIS clients who are self-managed.
Will you see my child every week for therapy?
The frequency of therapy sessions depends on lots of different factors including the type and severity of the child's communication difficulty and will therefore be discussed with the child's family. Therapy sessions may range from weekly to monthly appointments.
Do you see clients in other suburbs?
Our practice is based in but not limited to the suburbs of Sydney's Inner West. If your child's home or school is not in this area we may still be able to provide you with some speech pathology services.
Where can I get more information?
The following links may be useful but please do not hesitate to contact us if you have any questions or concerns.
Speech Pathology Australia – The national peak body for speech pathologists in Australia
Board of Studies Years K-6 English Syllabus
The Children's Hospital at Westmead – Kids Health Fact Sheets
NSW Education Schools A to Z – Practical Help for Parents